We believe Yorkshire in Business leads the way as a modern, entrepreneur-led enterprise agency embedded in the community. We build income streams from the public and private sectors which fit with our enterprising community aims and values for the Yorkshire Coast region.
Our vision is to raise skills and aspirations in the communities in which we operate. We aim to achieve this by focusing on enterprise in order to assist personal economic independence and a powerful entrepreneurial culture.
If you have an idea or hobby and would like to turn it into a business we are here to help you with everything from the dream to the reality.
We are the official delivery partner of Virgin Start Up Loans for  Yorkshire and Humber areas. We will help you develop your business plan and cash flow to maximise your chances of a successful application for funding.
Yorkshire in Business Provide a range of courses and workshops, both physical and virtual which provide you with the many skills needed to start and grow a business.
Yorkshire in Business work with only the best Qualified Business Advisers who have between them over 100 years' experience of working with businesses nationwide.
Tony Robinson OBE
Co-chair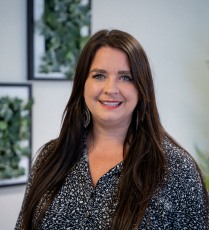 Jo Greenwood
Business Adviser/Project Manager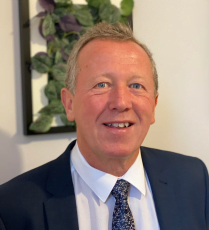 Ian Shears
Business Adviser
Marion Hunter
Business Adviser
Denise McLoughlin
Business Adviser
Emma Wolff
Business Support Coordinator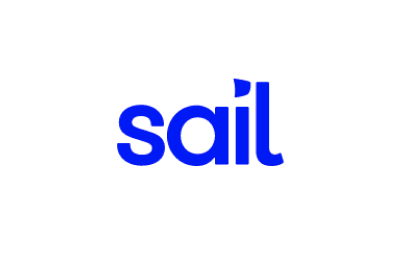 1. What is your business?. Sail Creative is a branding consultancy using immersive research and creative exploration…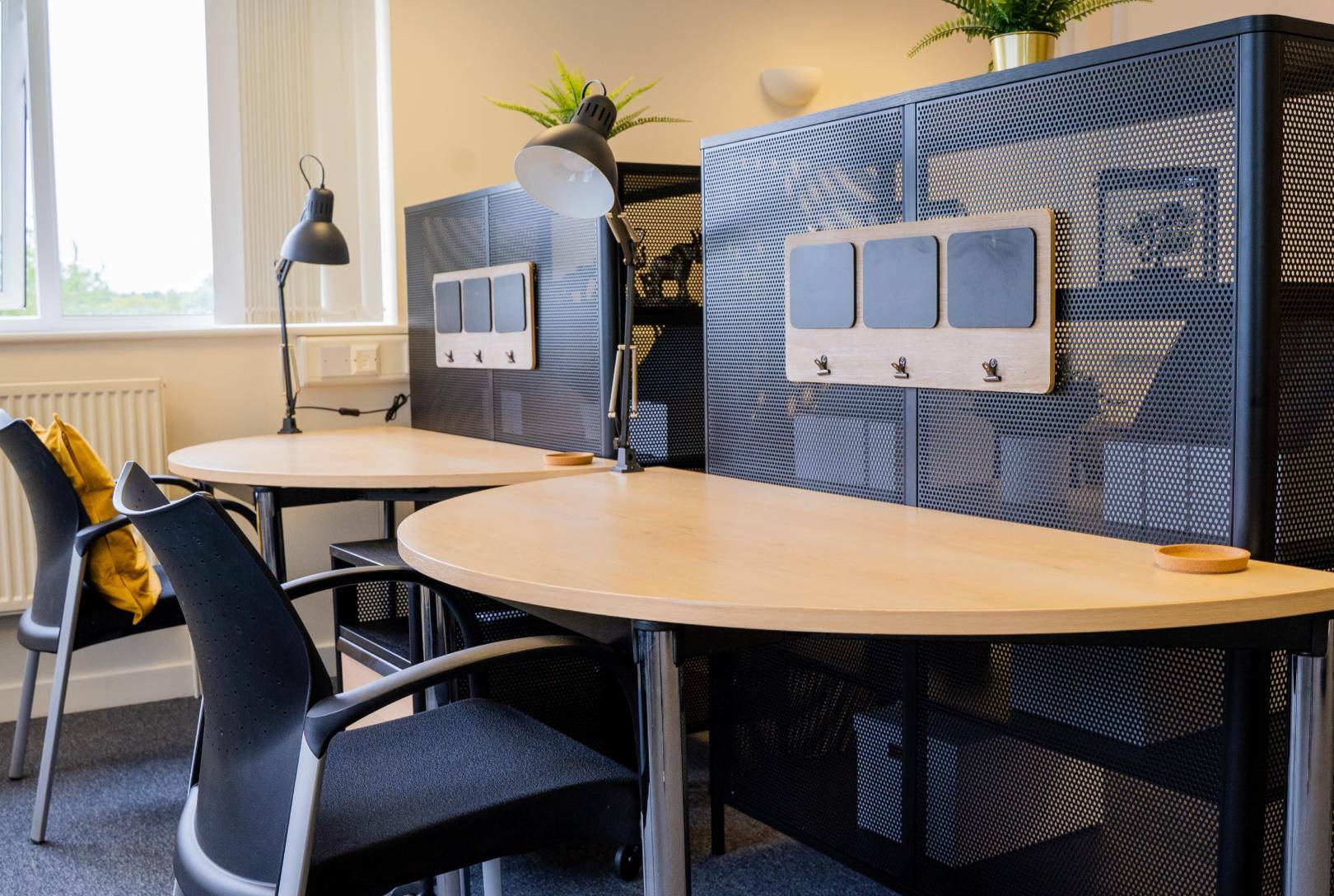 Are you looking for office space?
With funding provided by Scarborough Borough Council we aim to provide you with the best support to start and grow your business, if you want to know more come to our Tuesday morning drop in or email [email protected].
Whether you are self-employed, unemployed or employed we will be able to offer you funded support so you can build a strong business within the local community and help Scarborough Borough to remain one of the most visited places in the UK with strong community links and a reputation for growing sustainable business.